Welcome to Orthopaedic Specialists, where a team of award-winning orthopaedic doctors in Pittsburgh are brought together under one roof (and 12 locations) to offer high quality orthopaedic care to get your life back to normal as quickly and painlessly as possible.
Decades of experience, award-winning doctors, and compassionate care aren't the only reasons to choose Orthopaedic Specialists for your orthopaedic care in Pittsburgh.
We have decades of experience, award-winning doctors, and compassionate care! 
14 Convenient Locations

With offices in the North, South, East, and West of Pittsburgh, you can be sure that there is a location close to home, work, or in between.

We Handle Nearly Every Orthopaedic Condition and Injury

Because we have eight doctors, all with different focuses and specialized knowledge, we are able to say honestly that we are able to accurately diagnose, give options for, and treat nearly any orthopaedic injury.

One Stop Shop

We have X-ray, occupational therapy, pedorthists, and splinting all on-site, meaning that you don't have to drive all over the city to get the quality care you deserve.

Fast Scheduling

While we are an exceptionally busy practice, we do our best to schedule everyone as quickly as possible, which is made easy with our multiple doctors and locations. We want to get you back to your normal self ASAP so that you can start living life again injury-free.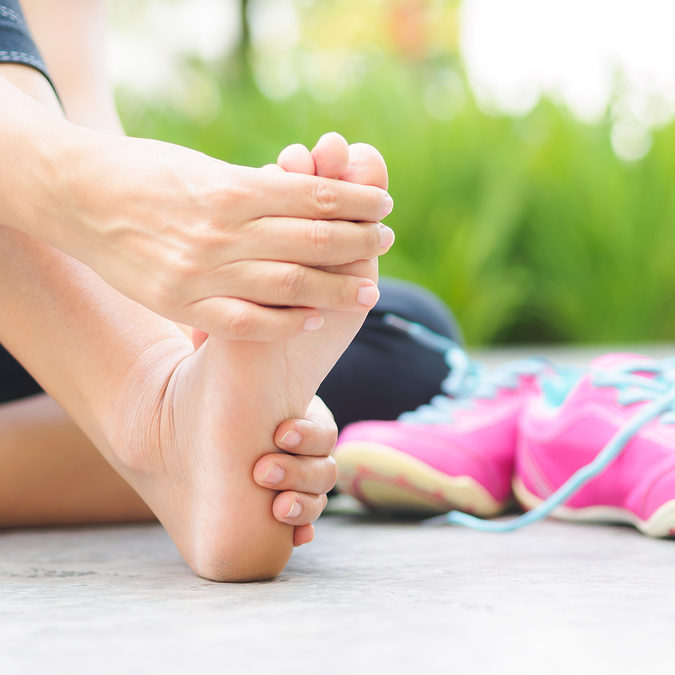 Here are some common treatments and procedures we offer. Click the doctor's name to read more about him! To view a complete list of our services and treatments, click here. 
Ankle Replacement
Elbow Surgery
Fracture Care
Hand Surgery
Hip Replacement
Knee Injection Therapy
Minimally Invasive Arthroscopic Surgery
Partial and Total Knee Replacement
Shoulder Surgery
Vascularized Fibula Grafting/AVN
Wrist Care