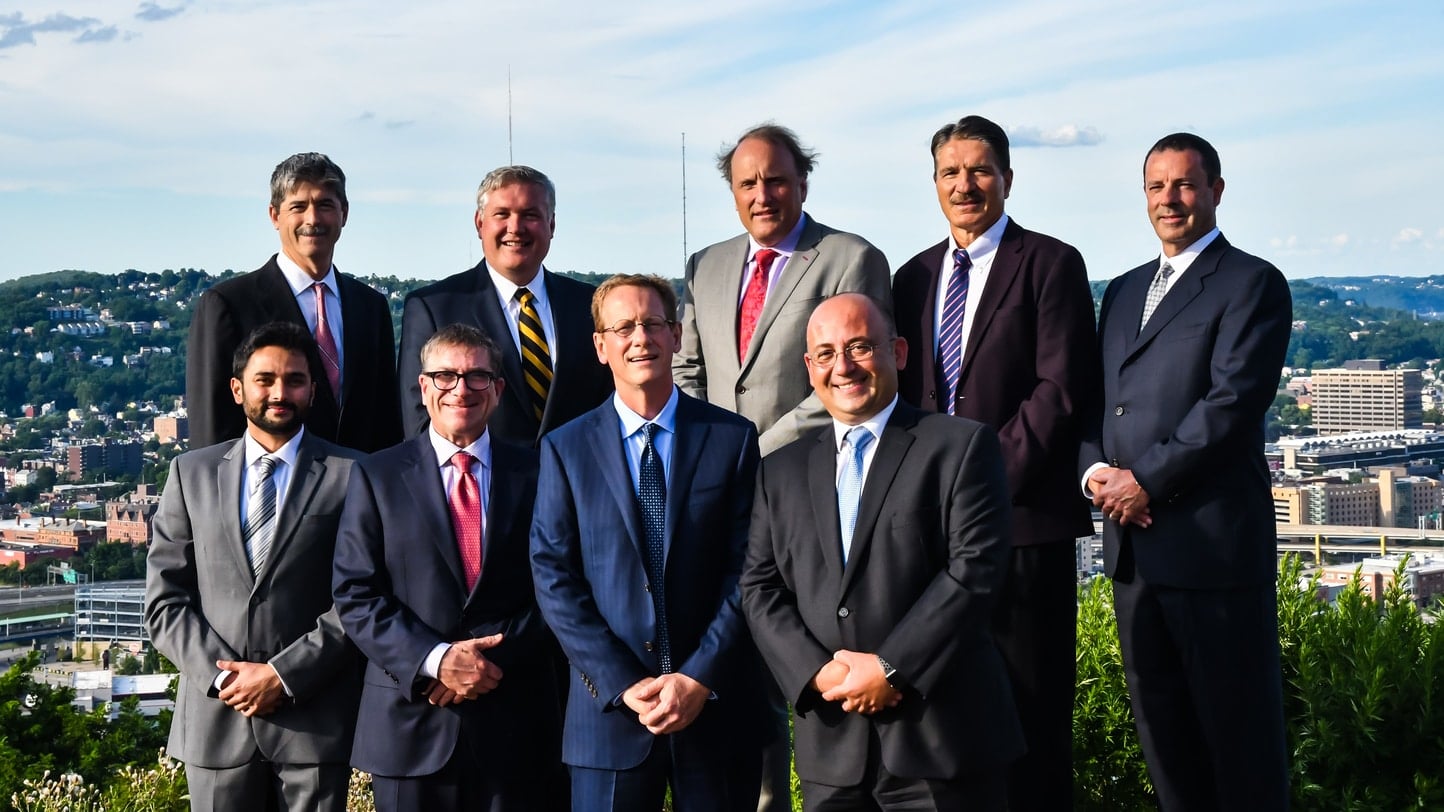 Our Mission:
Our Mission at Orthopaedic Specialists is to bring some of the best, award-winning orthopaedic doctors in Pittsburgh under one name to offer high quality orthopaedic care, so that we can help you get your life back to normal as quickly and painlessly as possible.
Start Here

Award Winning Doctors
Click to Meet Our Specialists
---

11 Convenient Locations
Find a Location Near You
---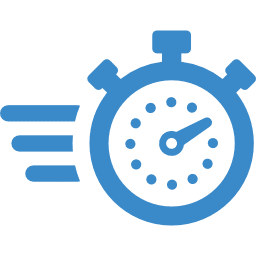 Fast Scheduling
Schedule an Appointment
An Orthopedic Practice Led by Board-Certified, Award-Winning Specialists in the Greater Pittsburgh, PA, Region
The Orthopaedic Specialists team brings world-class musculoskeletal care to Pittsburgh, Pennsylvania, and the surrounding communities. Our network of orthopedic centers is led by board-certified, award-winning physicians who cater to adolescents, adults, and seniors with soft tissue or joint pain from a wide array of conditions, from osteoarthritis to sports injuries and everything in between. Equipped with the extensive resources and expertise of University of Pennsylvania Medical Center (UPMC), Orthopaedic Specialists can be your first choice for specialized orthopedic treatment.

Our approach to care is truly unique; our patients benefit from both the leading-edge treatment of an academic-affiliated, research-focused clinic, as well as the compassionate and personalized service of a private practice. Our physicians help facilitate orthopedic breakthroughs by spearheading research initiatives, and are even relied upon to educate other professionals in the field of orthopedic medicine. Still, we take the time to get acquainted with our patients and fully understand their health goals, ensuring we provide the individualized attention they need and deserve. As our patient, you'll never be treated like a number – you'll always be cared for like a member of the Orthopaedic Specialists family.



Specialized Diagnostics & Treatment for Arthritis, Sports Injuries, Foot Pain, Spinal Conditions & More
The Orthopaedic Specialists team includes physicians who are fellowship-trained in several orthopedic subspecialties, so as our patient, you can be assured that your health is in the most capable of hands. Our physicians can treat complex foot and ankle issues, perform hand surgery, diagnosis and manage degenerative spine diseases, and provide additional services that may not be available at other orthopedic clinics. Simply put, we can treat just about any orthopedic concern, and do so with a level of specialized expertise that has made us the premier provider of treatment in the Greater Pittsburgh Region. Treatment at Orthopaedic Specialists is tailored to our patients' unique needs. We offer a variety of evidence-based conservative methods like physical therapy and anti-inflammatory injections, as well as minimally invasive arthroscopic procedures that address underlying causes of pain with little disruption to healthy tissue. We can also assist patients who require joint arthroplasty, including total and partial knee replacement, hip replacement, and ankle replacement.

What's more, Orthopaedic Specialists' patients don't have to hassle with phone mazes or endless wait times. That's because we offer easy online appointment scheduling and have a team of friendly associates waiting to help should you need assistance. We understand that living with musculoskeletal pain is tough, so we want to ensure our patient experience is as straightforward and simple as possible.

If you're ready to find relief from chronic joint pain, bounce back from a sports injury, or simply consult with a reputable orthopedic physician about your health concerns, Orthopaedic Specialists is here to help. Our practice has conveniently situated locations to the north, east, south, and west of Pittsburgh. To learn more about our services and our accepted insurances and forms of payment, contact us today.